Instant Access to a Long Term Market Beater
Over 4 years & thousands of wagers, documented Profitable Sports Bettor beating markets throughout CBB, CFB, MLB, and NFL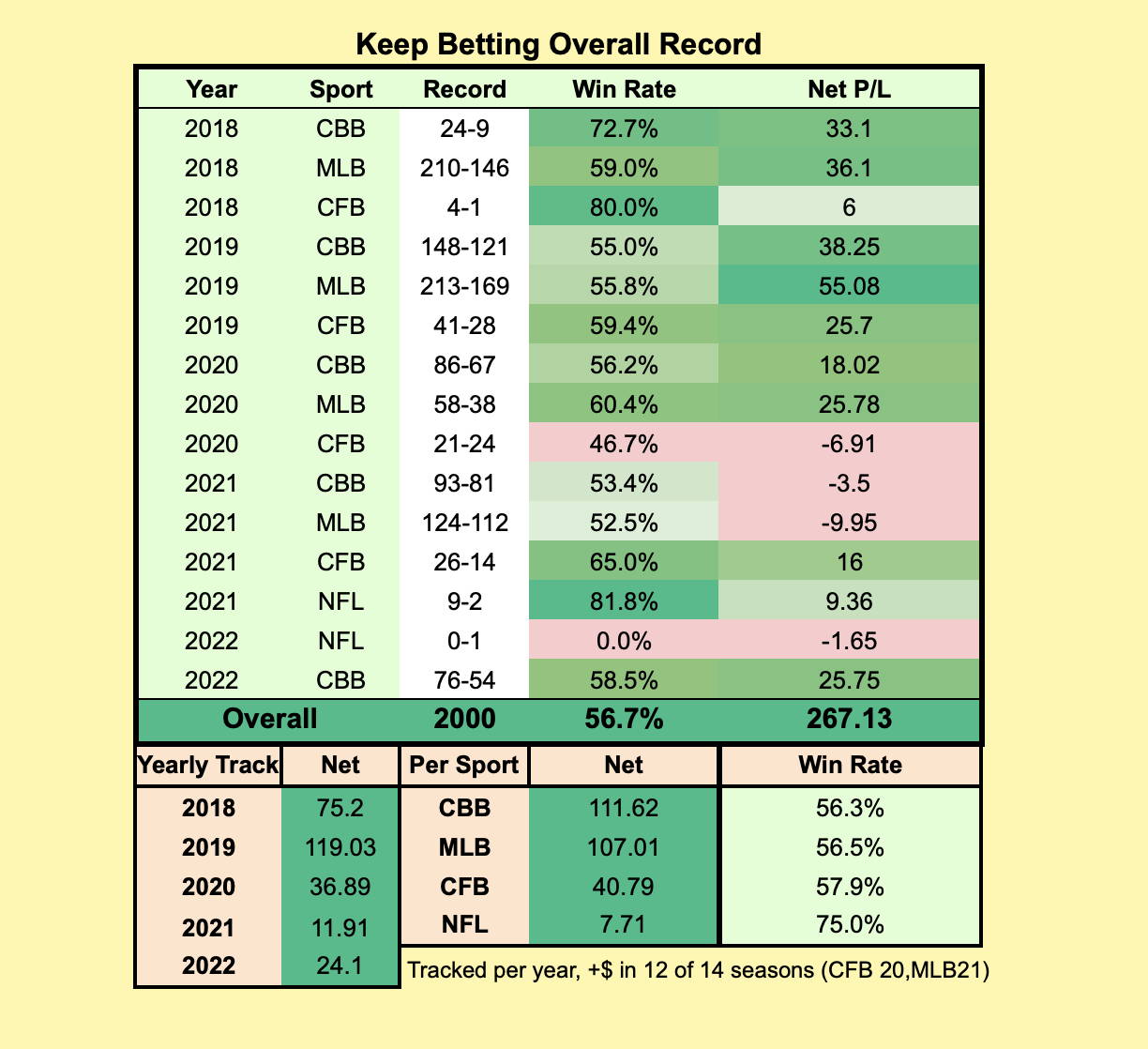 Effortless Transition to Advantage Betting
Make Bookies Fear your action. Line Origination, Injury Reports, Inside info, & more to ensure long term profitable positions.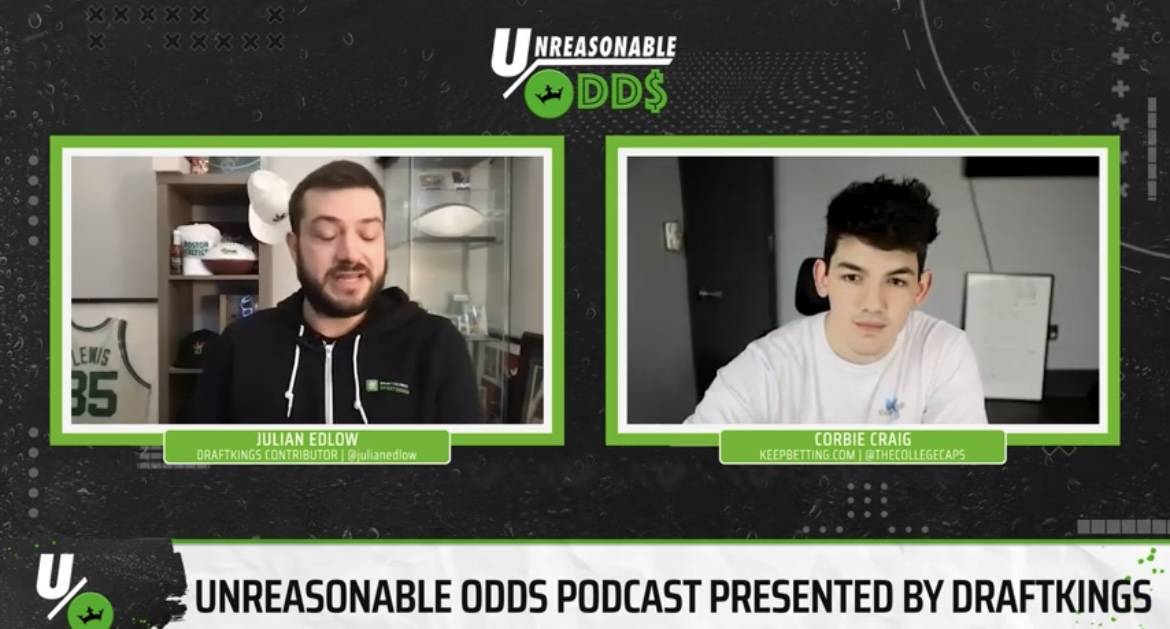 Access to a Documented Winner. Kicked from books on a regular basis for winning.
Industry elite in inside info. From unreported injuries to Super Bowl Gatorade Color, we've gotten it.
Private Community full of bettors all finding profitable angles together
Membership Includes Access To
CC's Historically +EV Positions

Professional Data Based Projections Model

World Class Insight/Inside Info Database

Private Community of Like Minded Bettors

All Personal Wagers/Investments by KB team

Monthly Accounting/Audits on Wagers
Only Service I'd Pay For
"I Just want to let you know. I never thought I'd pay for picks, But after being in the discord for a month Its worth every penny. You're the only sharp on twitter that is transparent with wins & losses. So Cheers to more wins!"
A True Sharp
"I just want to say you have set the precedent for sports advocates and gambling fans. What you've created here, the people inside, the hard work you put in inspires to do more. Keep up the amazing work!"
All In One Sports Betting Tool
"I have gotten my $ worth in this server strictly asking you questions. To have the ability to reach a sharp so easily is an unmatched tool. No need for Kenpom, PFF, or any other site when I can simply ask you & you scrape from all those sources anyways. Well worth every penny"
4 years in & I'll Never Leave
"CC is not only the best in the industry, he is a real person who cares about this community more than anything. Over 4 years I have seen trolls come & go, but he gives everyone the best effort he can to satisfy while also consistently winning long term. Great product, better guy."
If you have any questions, feel free to reach out to Team@Keepbetting.com or DM @KeepBettingCo on twitter