Advantage Betting,

Simplified



Blueprint finding profitable wagers daily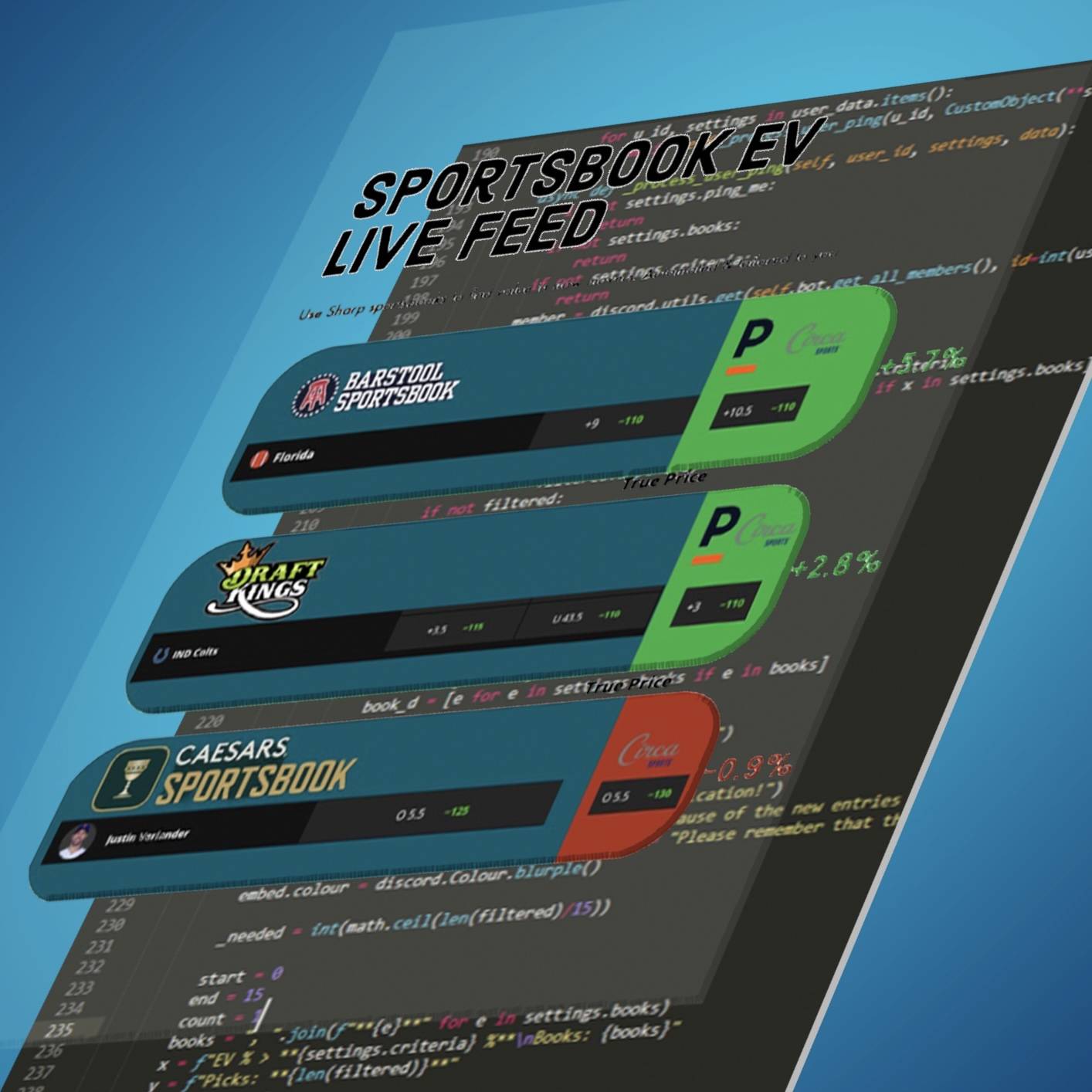 Find Edges across the betting market
Real time feeds locate profitable positions across +40 sportsbooks, a broad array of markets, & instantly produce the corresponding EV%, correct Kelly staking, & more
"True Line" sharp sportsbook blend locates value across 20+ books

True Staking for your needs, simply turn on the bot & automate betting

Begin taking mathematically profitable wagers instantly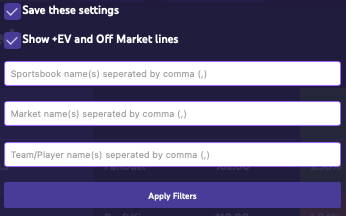 Create your own feed! Choose what books, markets, teams... However you find the most value in our data! Need a Monday night football wager on Fanduel for a boost being offered? Simply search the criteria and instantly find the best current wagers!
No need to screen watch all day to find the best bets! Our EV Bot will tailor your experience, watch feeds live, and DM you as profitable wagers come!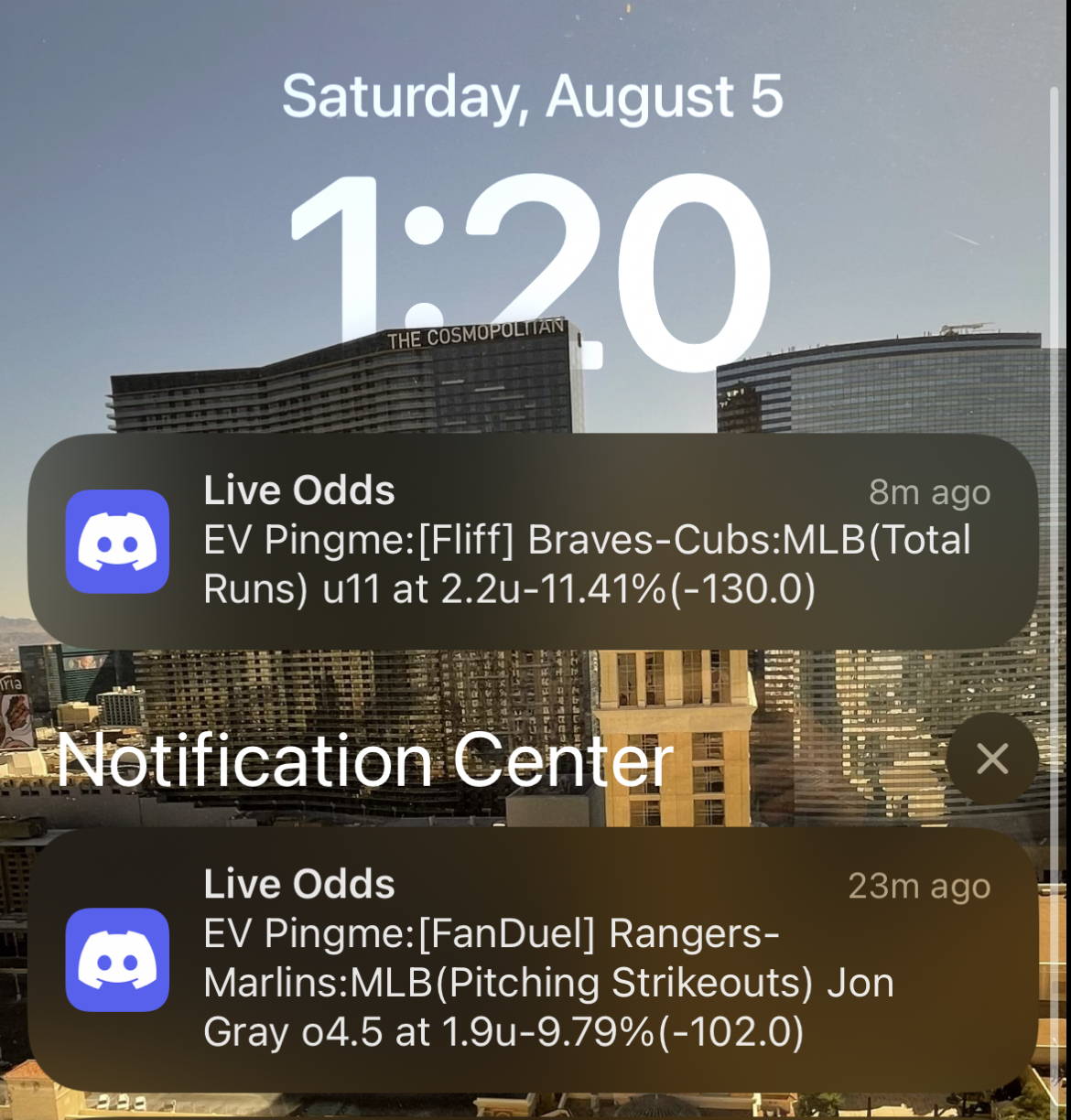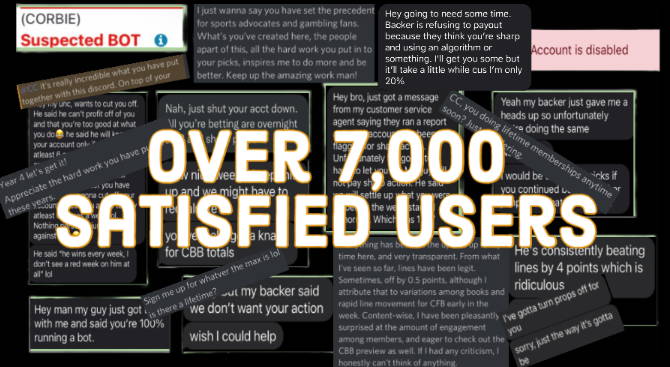 Thousands have found value in our work
Since 2015, we have been strictly a handicapping company focused on beating the betting markets. In 2023, we push to tech & finding value in every sector possible for the user. Check out what we have built!